Long Beach GardenOur Reviews
---
The fully-staffed Long Beach Garden & Luxury Villa is perfect for families or groups of friends and has all the amenities you could ask for in a luxury villa.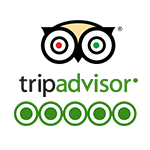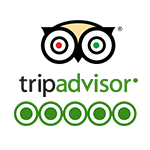 Miroslaw
Super Hotel
Czysty miła obsługa dobre jedzenie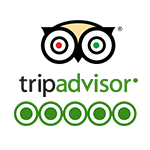 DM
Hotel
Everything was not bad. Stuff was good. The rooms could be more comfortable, but it depends on the age of the hotel. But hotel is old. It was not my first visit to this hotel and I liked to stay there. And I hope to come back) Good place to see this fantastic country.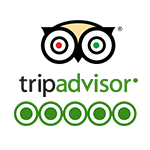 Moo
Good place, good price, good food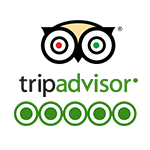 Jintana
Excellent location with excellent breakfast.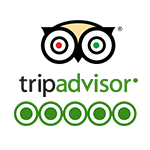 Watchara
Good Location, Good Service, Good Price
Overall is good. Should improve the parking area.