Long Beach Gardenlocation & Map
---
The fully-staffed Long Beach Garden & Luxury Villa is perfect for families or groups of friends and has all the amenities you could ask for in a luxury villa.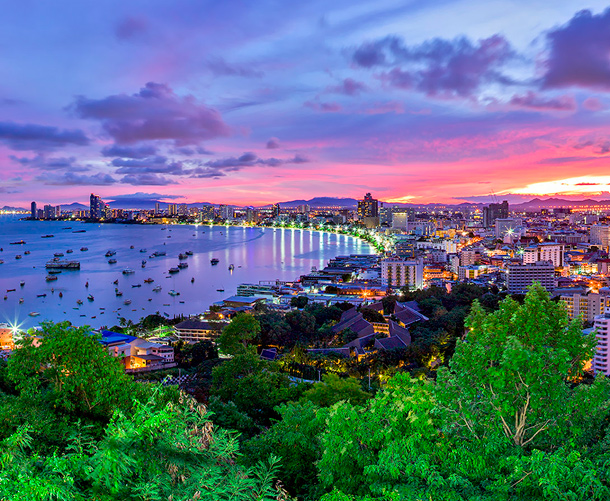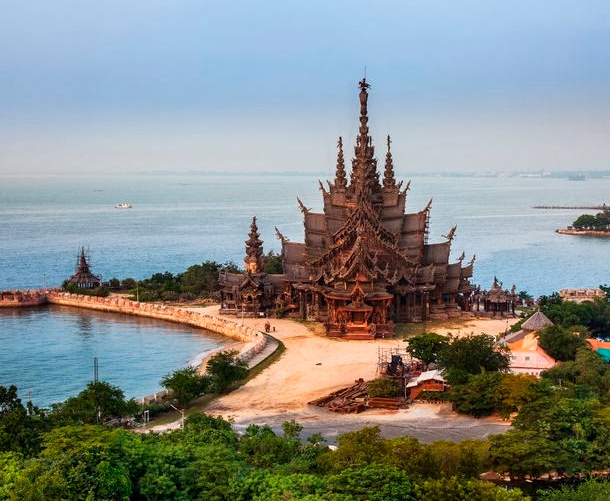 airports
U-Tapao International Airport
43 km
Suvarnabhumi International Airport
125 km
pier
South Pattaya Pier
7.2 km
Bus Station
Bus Terminal Pattaya
4 km
Most popular landmarks
Pattaya Water Park
8.4 km
Pattaya View Point
7.2 km
Bali Hai Pier Pattaya
7.2 km
Pattaya Market & Street food
8.3 km
The Sanctuary of Truth
2.9 km
Terminal 21 Pattaya
2.4 km
Mum Aroi Restaurant
3.5 km
Bangkok Pattaya Hospital
3.7 km
Explore Inspiring Places,
Minutes From Hotel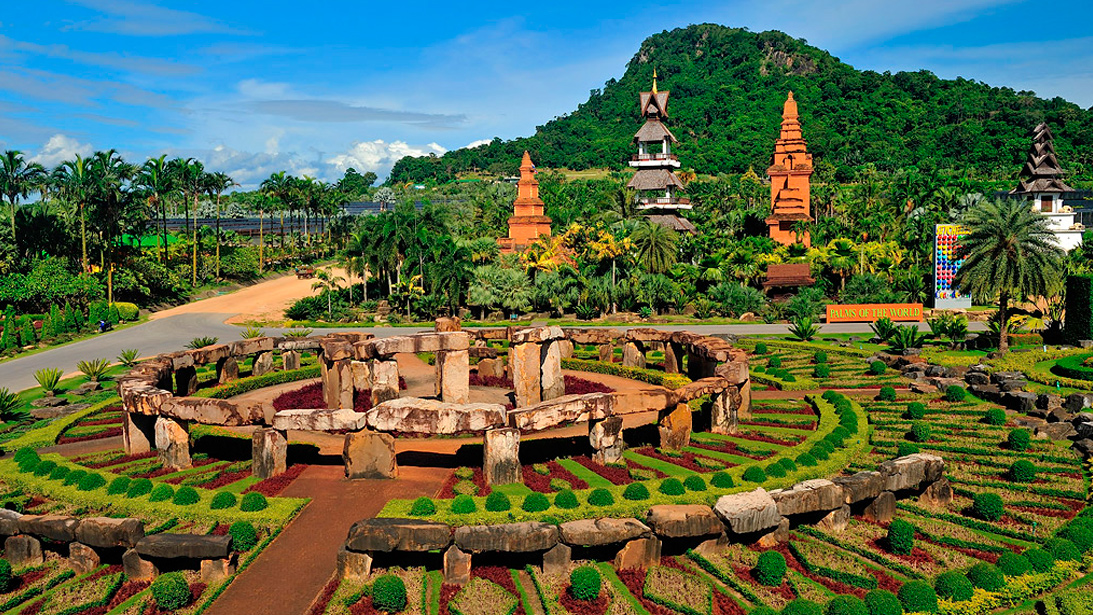 Nong Nooch
Tropical Garden
The 2.4 sq.km of Nong Nooch are full to bursting with some of the most remarkable flowers, displays and landscaped gardens in Thailand, if not the world.
Coral Island
If told to imagine a cerulean blue sea and a long stretch of pristine beach void of high-rise buildings and away from the claws of civilization, Pattaya would probably be the last place to conjure up in your mind's eye.