Long Beach Gardenrestaurant & Lounge
---
Peaking tall in the form of a 16 storey skyscraper on the shore of Wongamart Beach is the overwhelming sight of a Four-Star Deluxe hotel, Long Beach Garden Hotel & Spa. The hotel meets the needs of an individual with all sorts of basic facilities as well as an outrageous swimming pool with waterfall and its own amiable beach.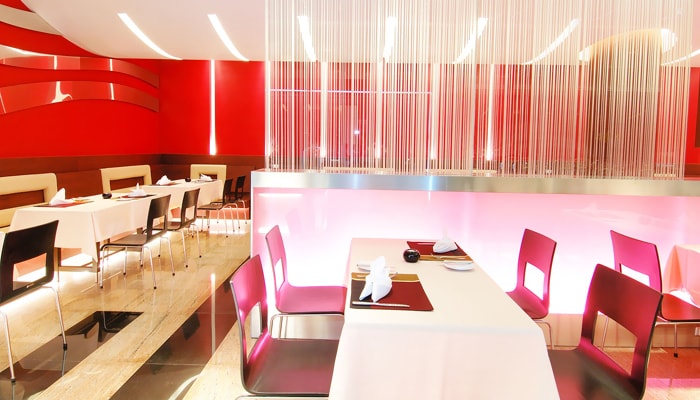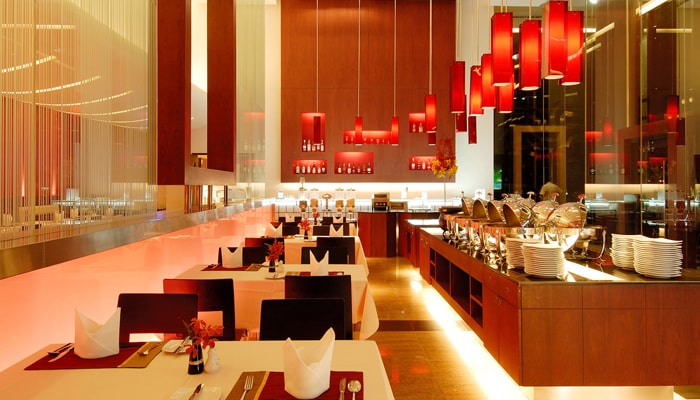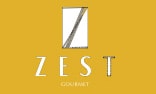 Zest Gourmet
Come forth and join the delicacy of Zest Gourmet at Long Beach Plus(Lobby Floor). A restaurant which is rare in its own style by presenting tasty dishes from various parts of the world. Enjoy the natural surroundings while you are dining outdoor or have a seat in cool air-conditioned indoors.
Service Hours: 11.30 Hrs.- 12.00 Hrs.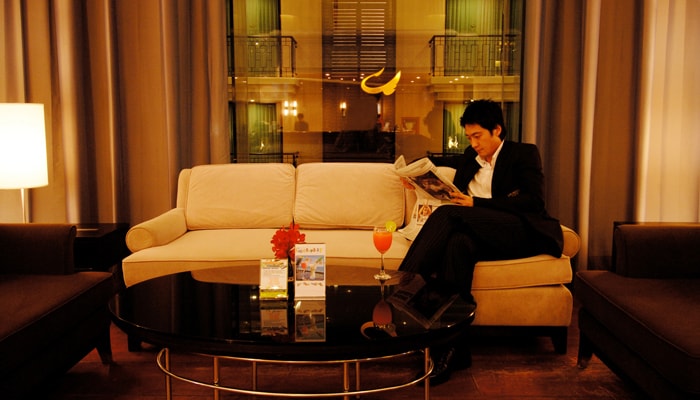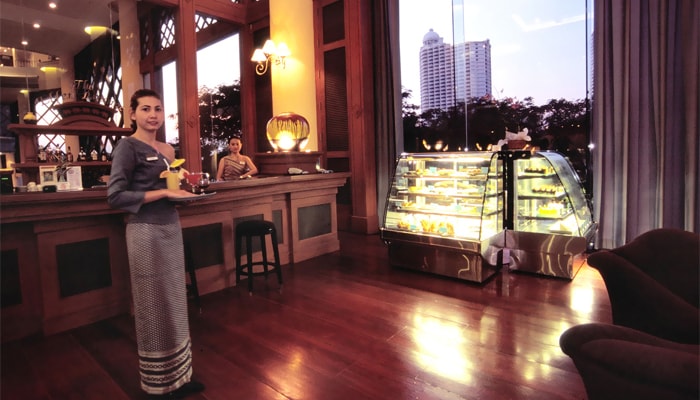 The Elfen Lounge
Relax in the stylish Elfan Lobby Lounge at one of our large high-top table or comfort and appreciate our high ceiling. Sip afternoon tea or a warm cup of Gourmet coffee, fresh pastries with a delicious dessert in the afternoon and savour pastry with an extensive selection of cocktails, beers, spirits and wines in the evening. Stop by throughout the day for a quick snack before you head out for your day's adventure.
Service Hours: 08.00 Hrs.- 23.00 Hrs.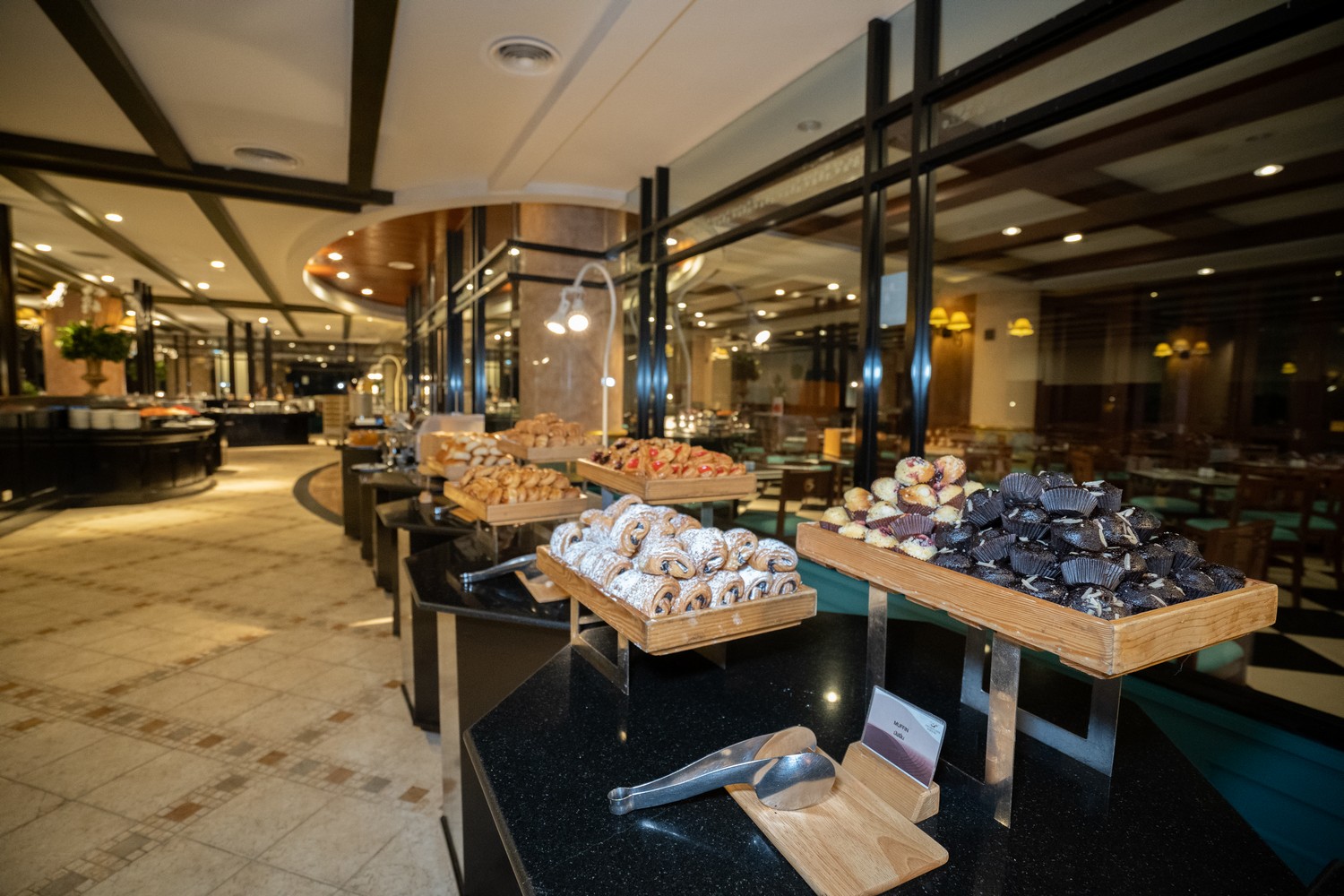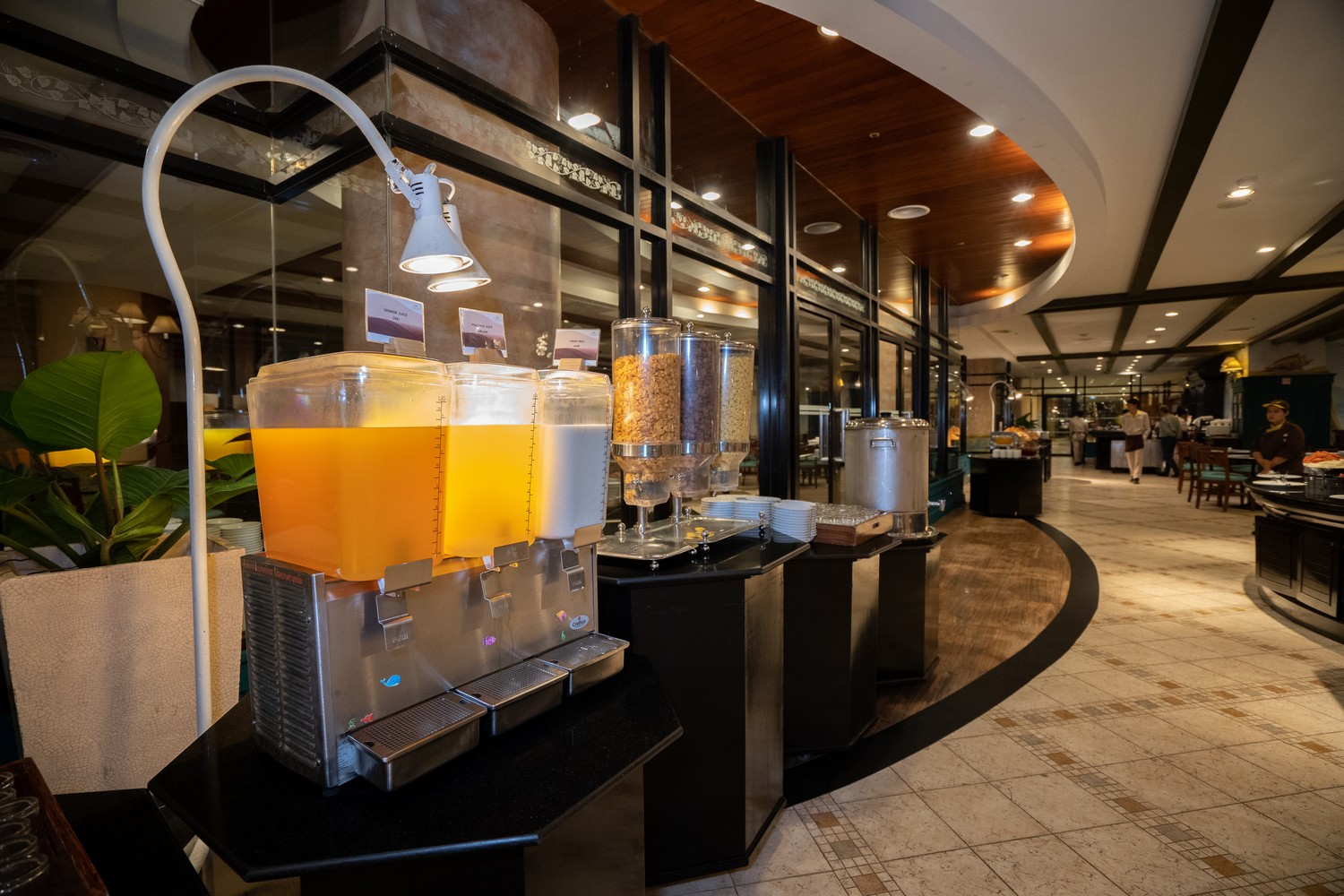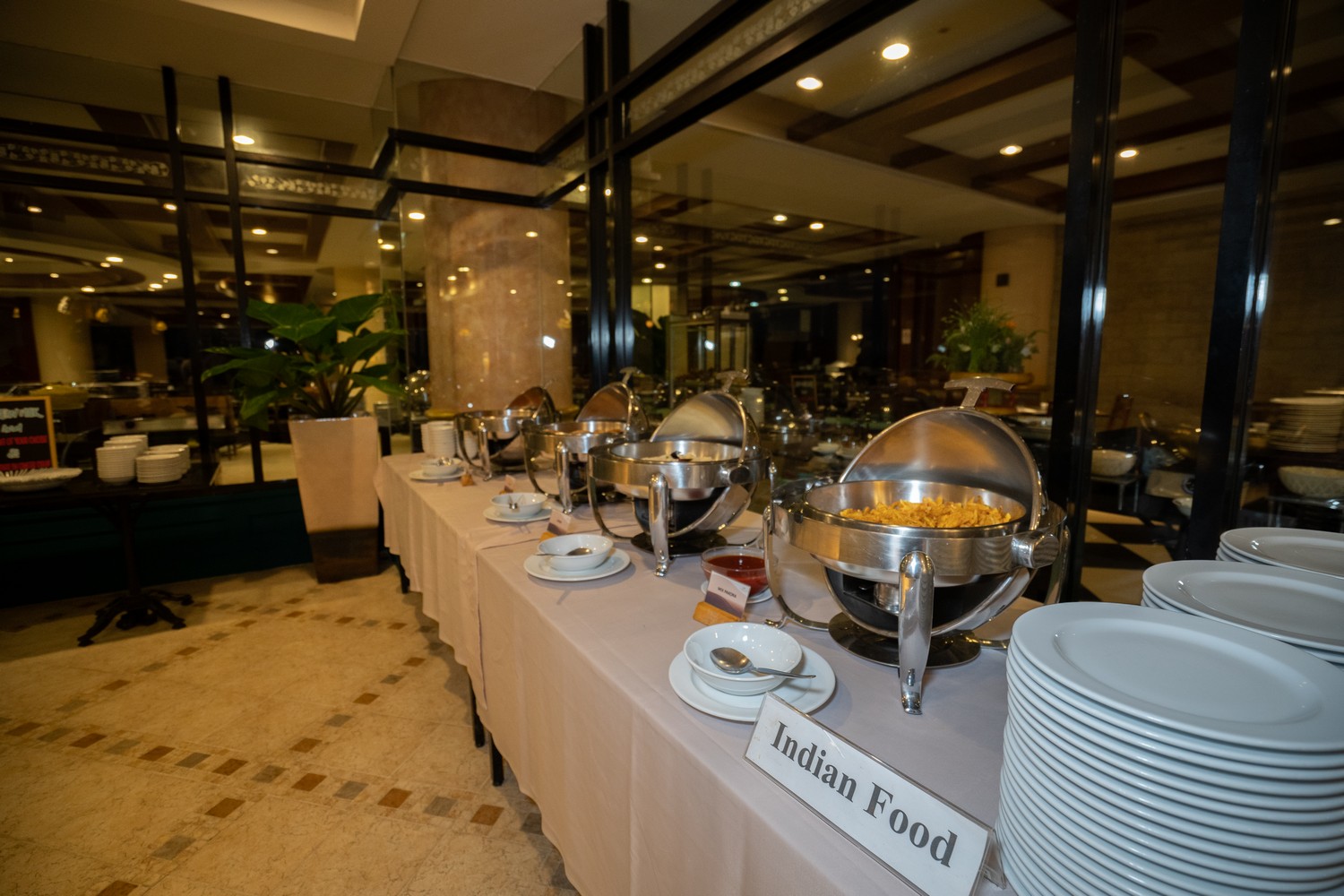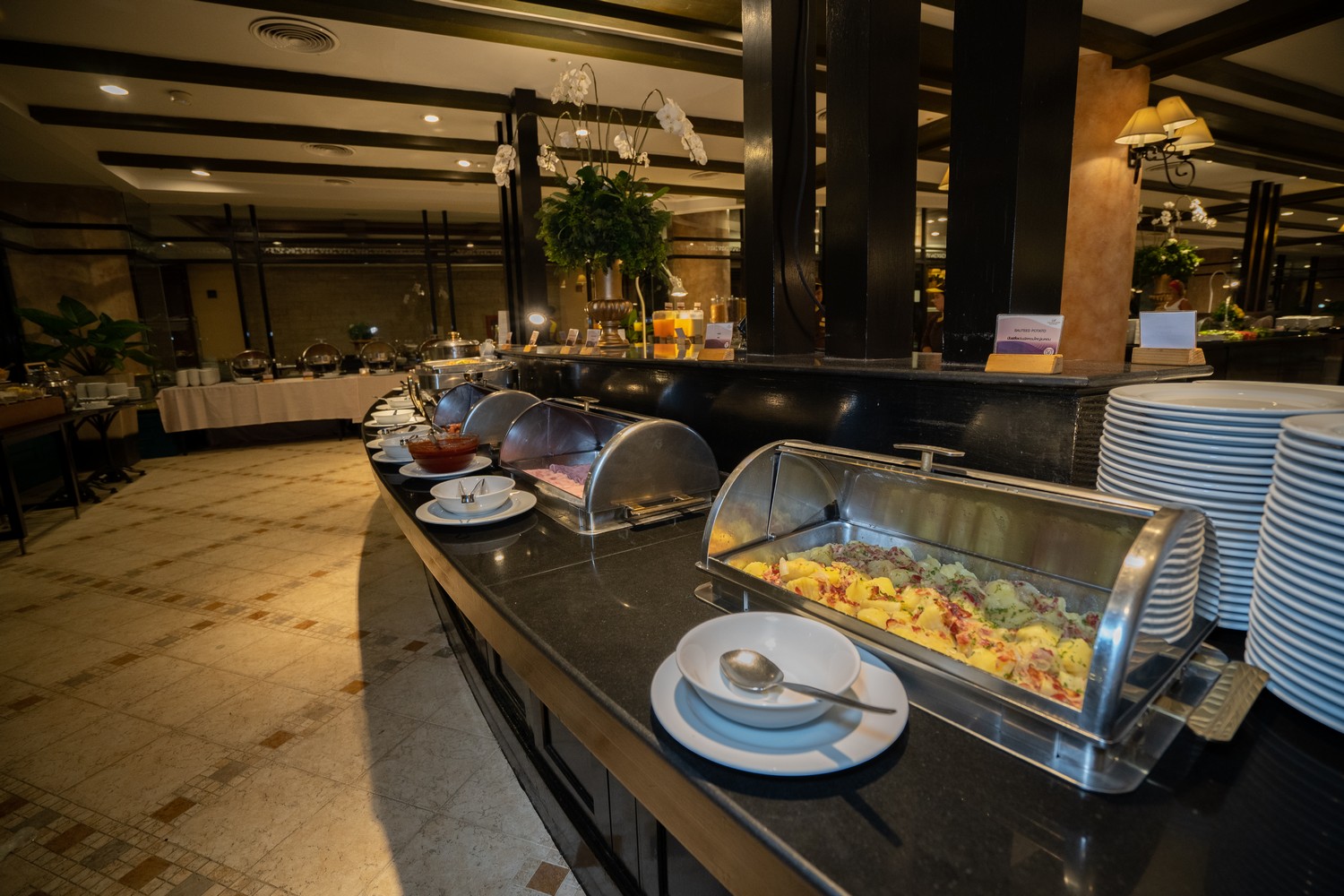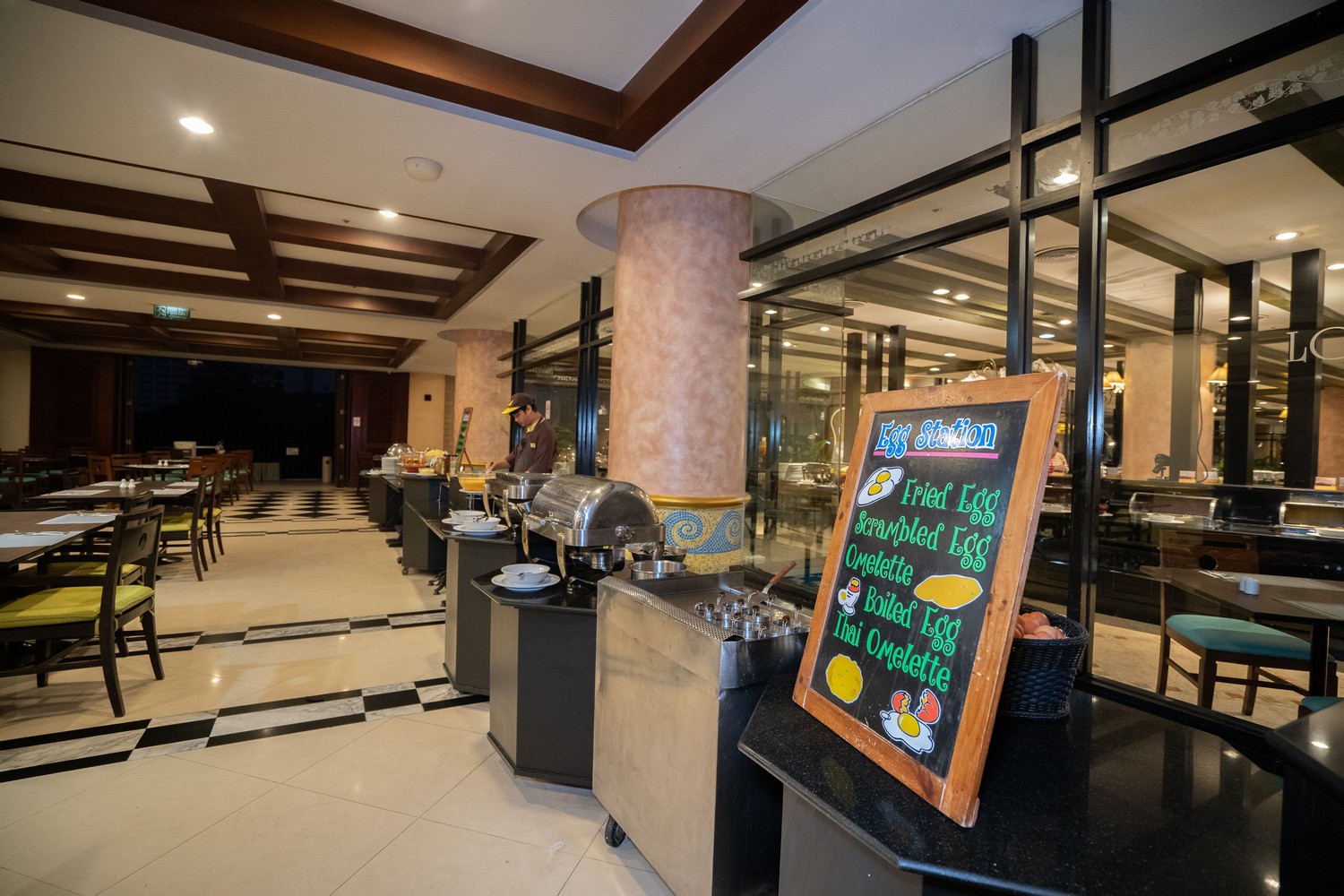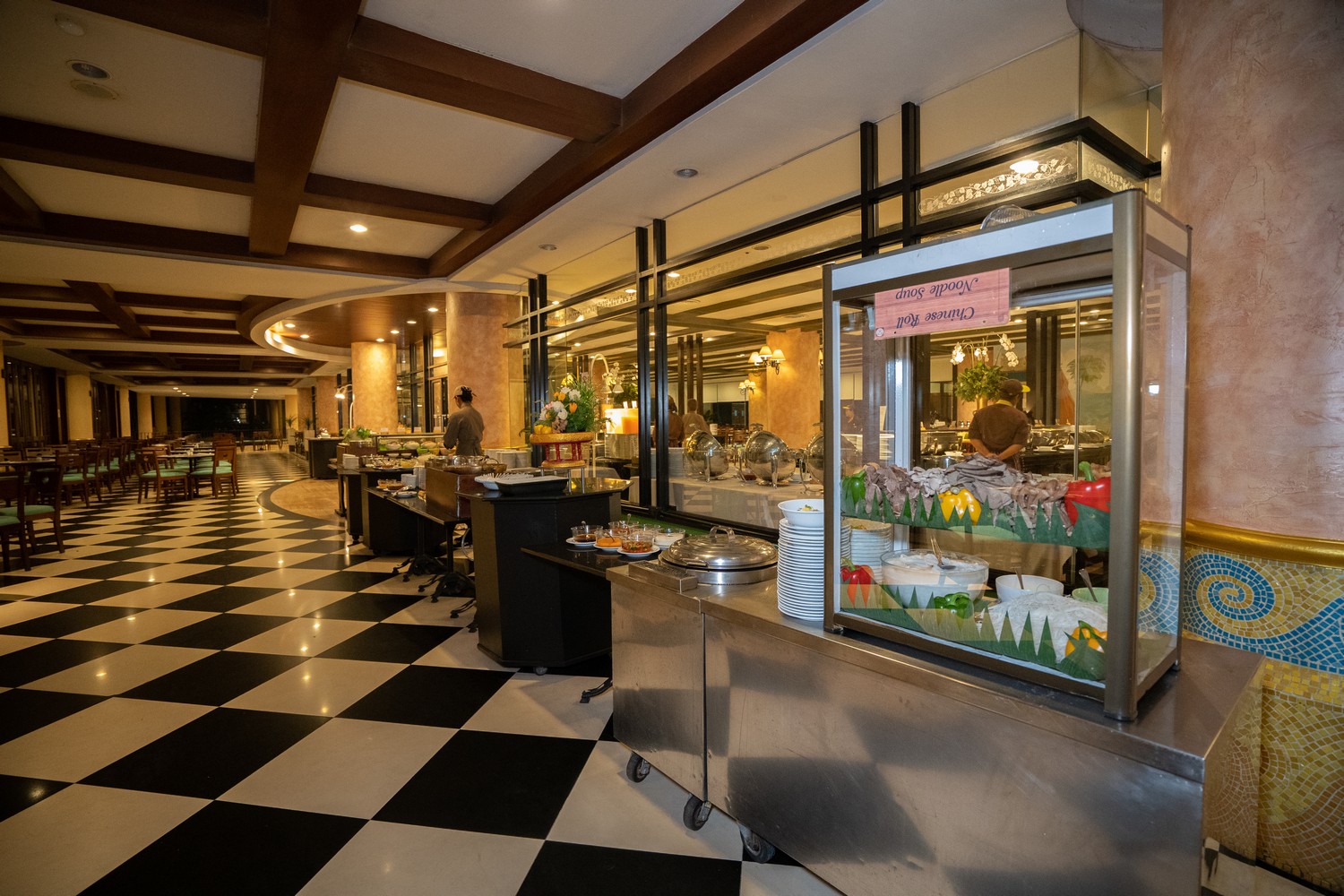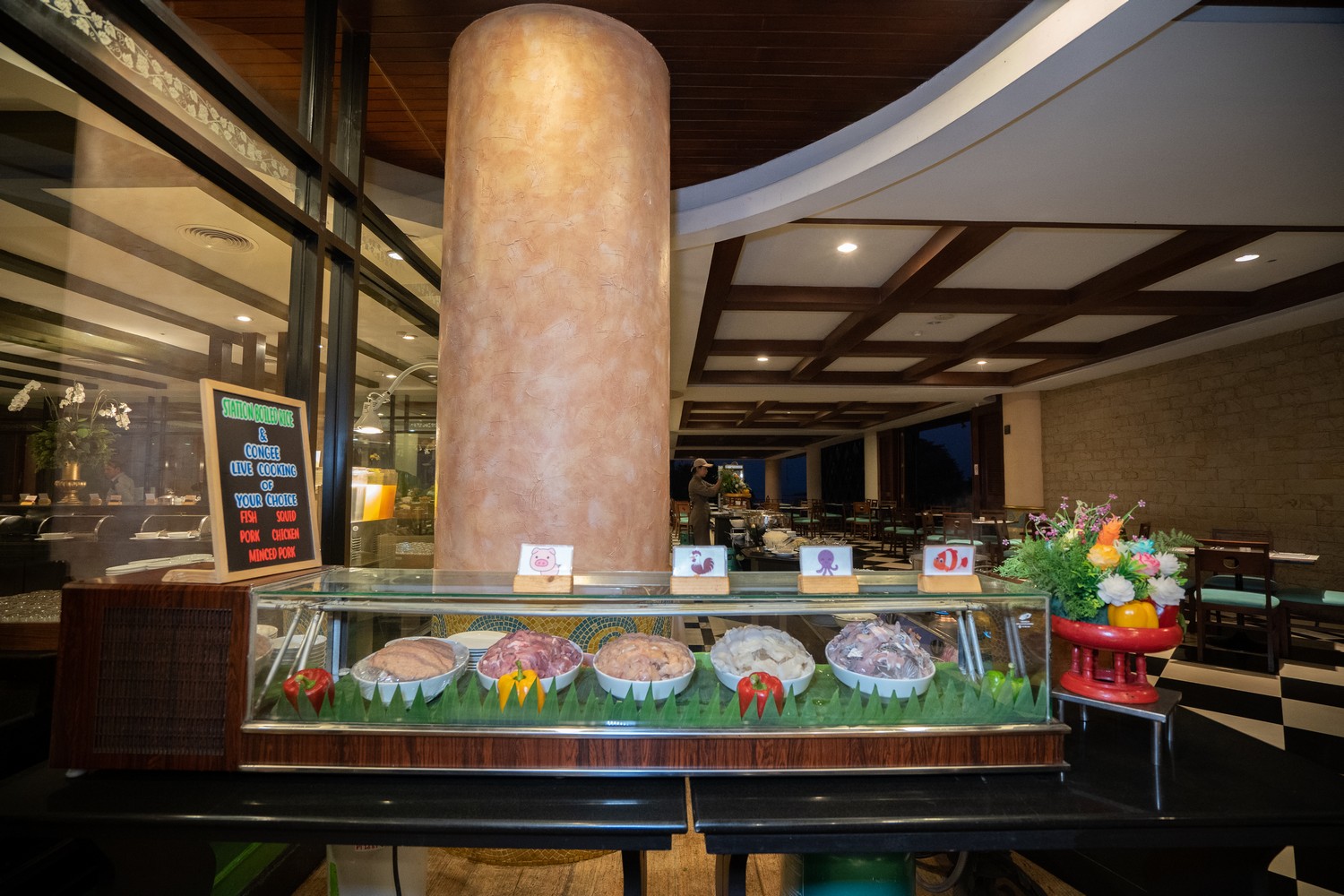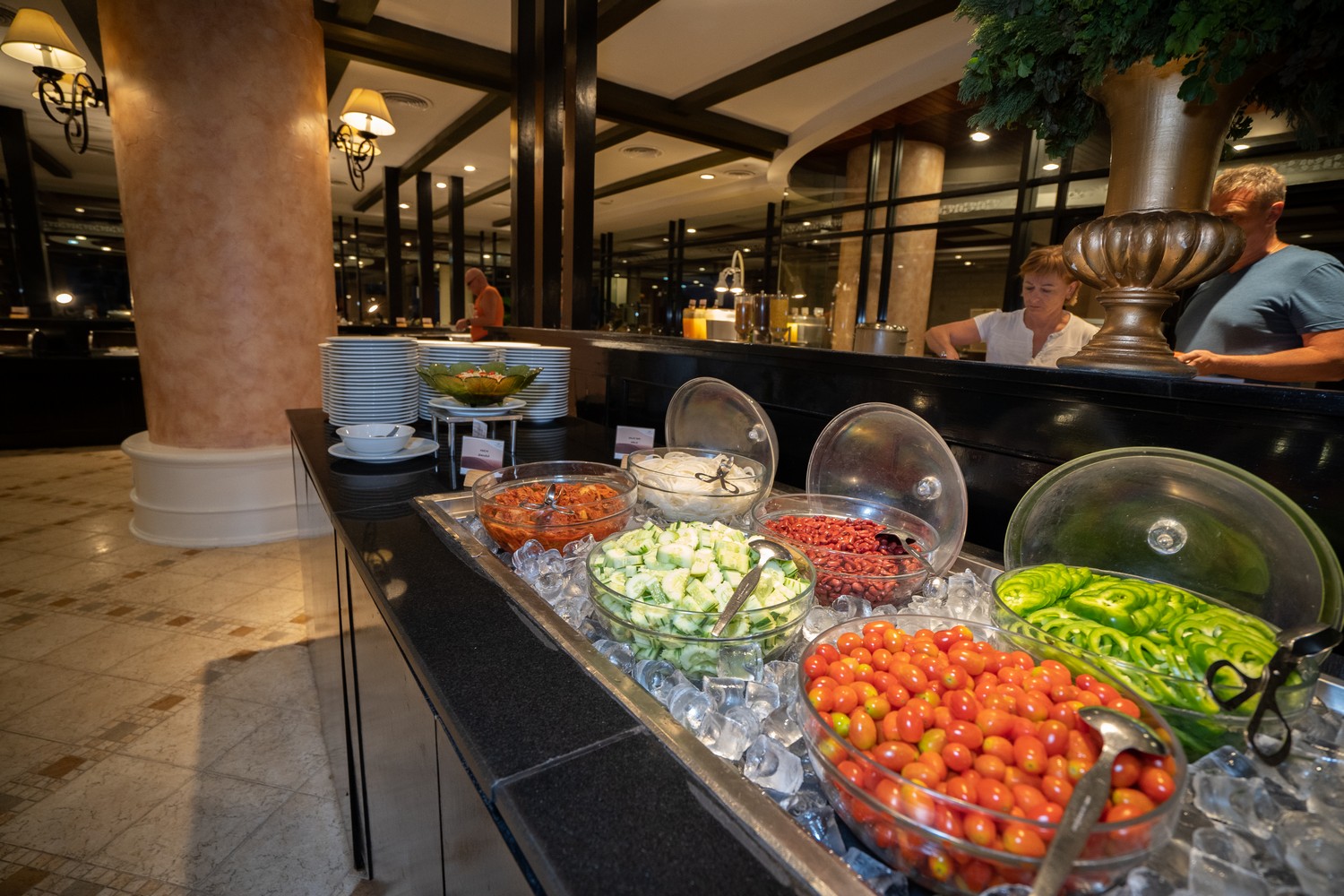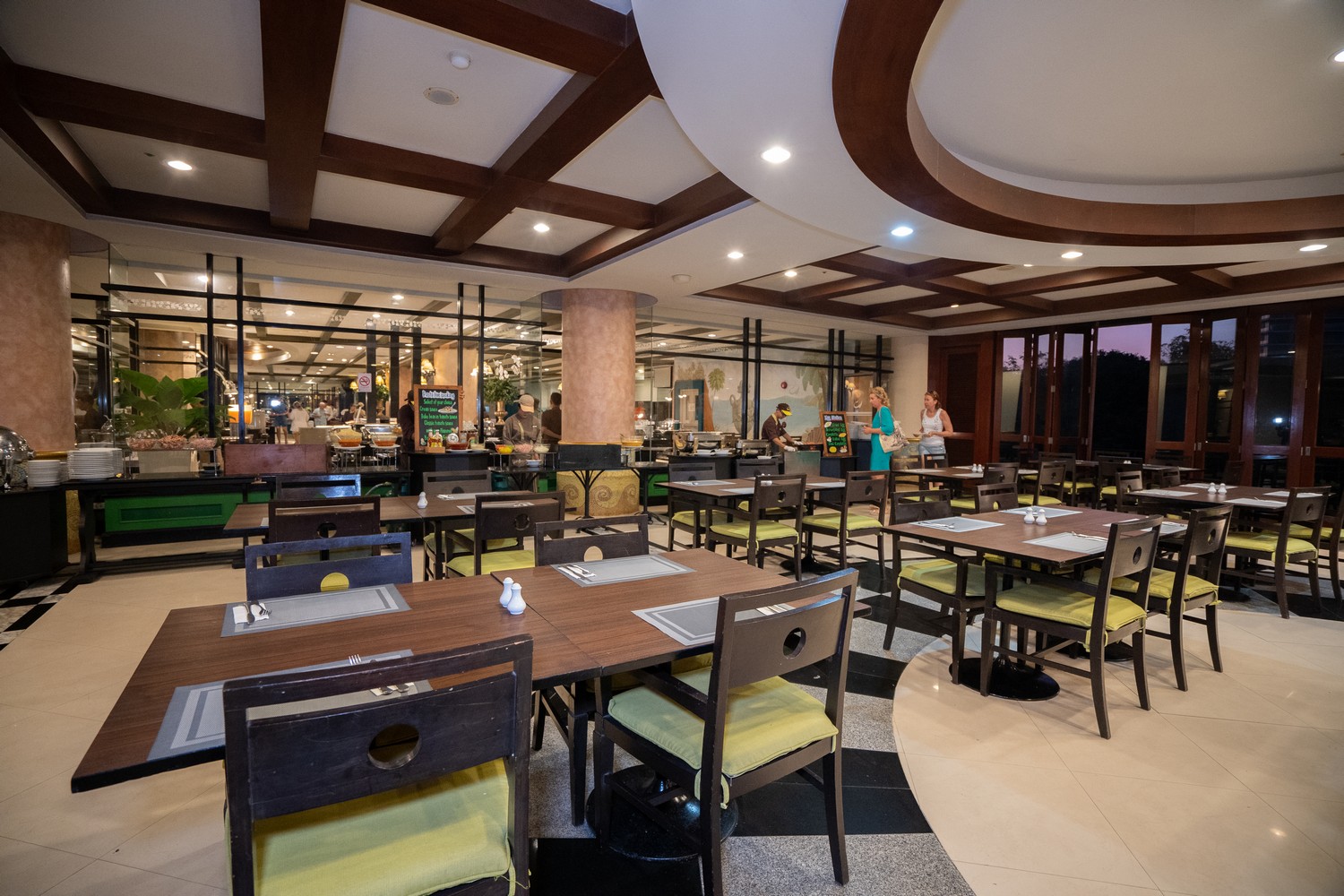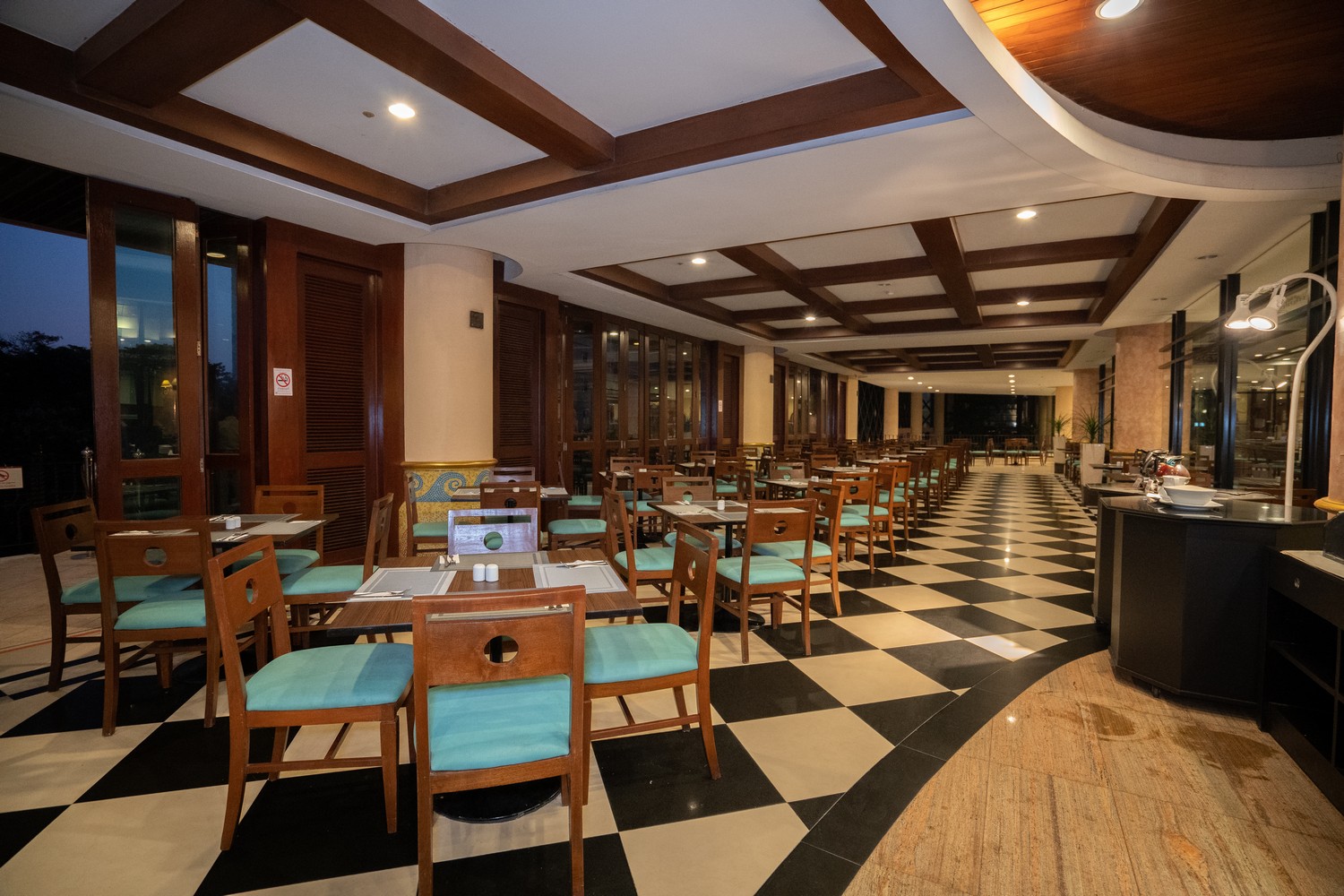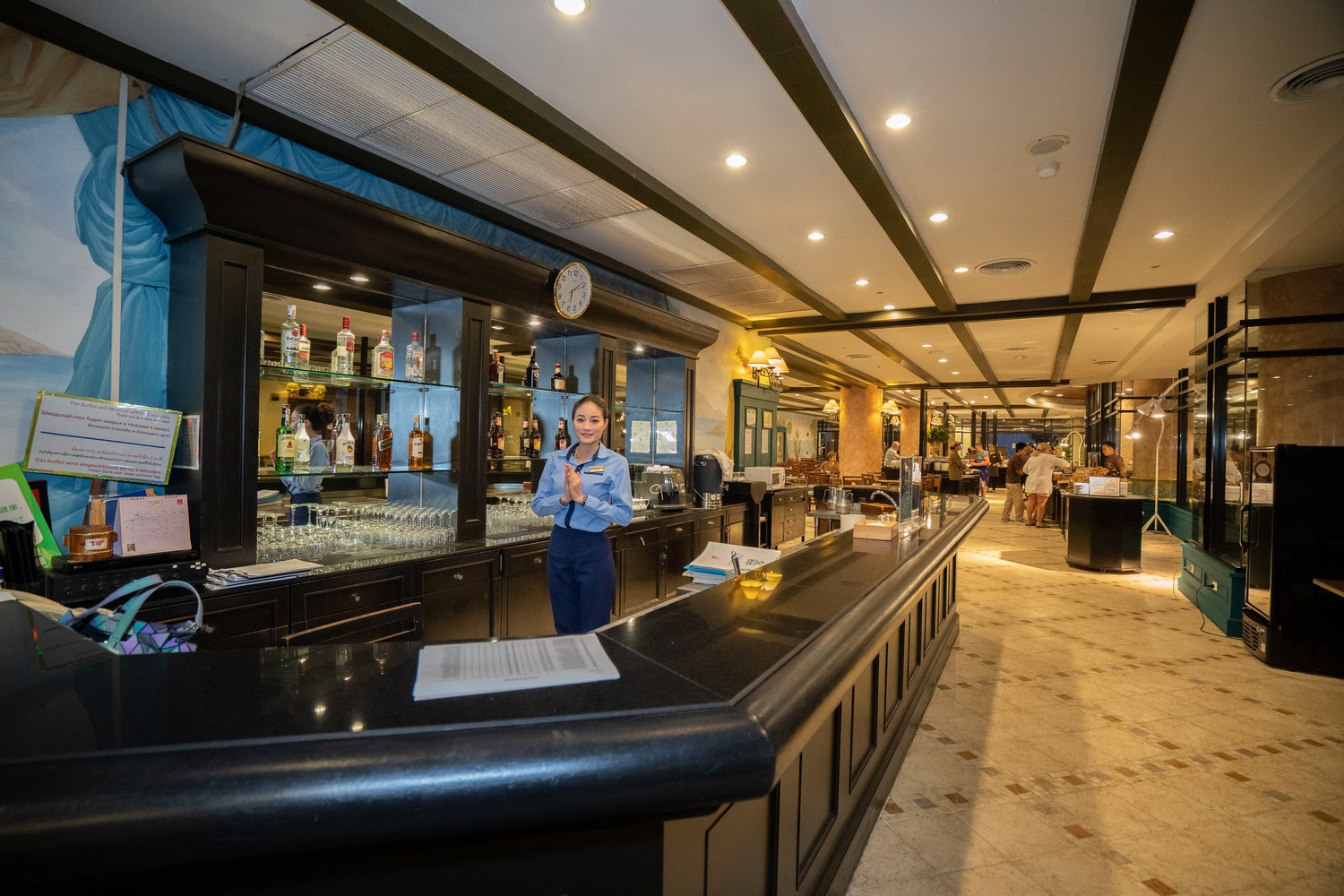 Long Beach Coffee Shop
No matter what you're craving for breakfast, Long Beach offers more options for the most important meal of the day. Enjoy a cooked-to-order omelet made just the way you like it with your favorite fillings and more life station for your choice. Our Long Beach hotel features other fresh options – whether you prefer hearty items like breakfast potatoes, eggs and bacon or lighter choices like fruit, cereal and fresh pastries. Begin your morning; we've got what will hit the spot, with more than enough coffee and beverages to get the day started right.
Service Hours: 06.00 Hrs.- 22.00 Hrs.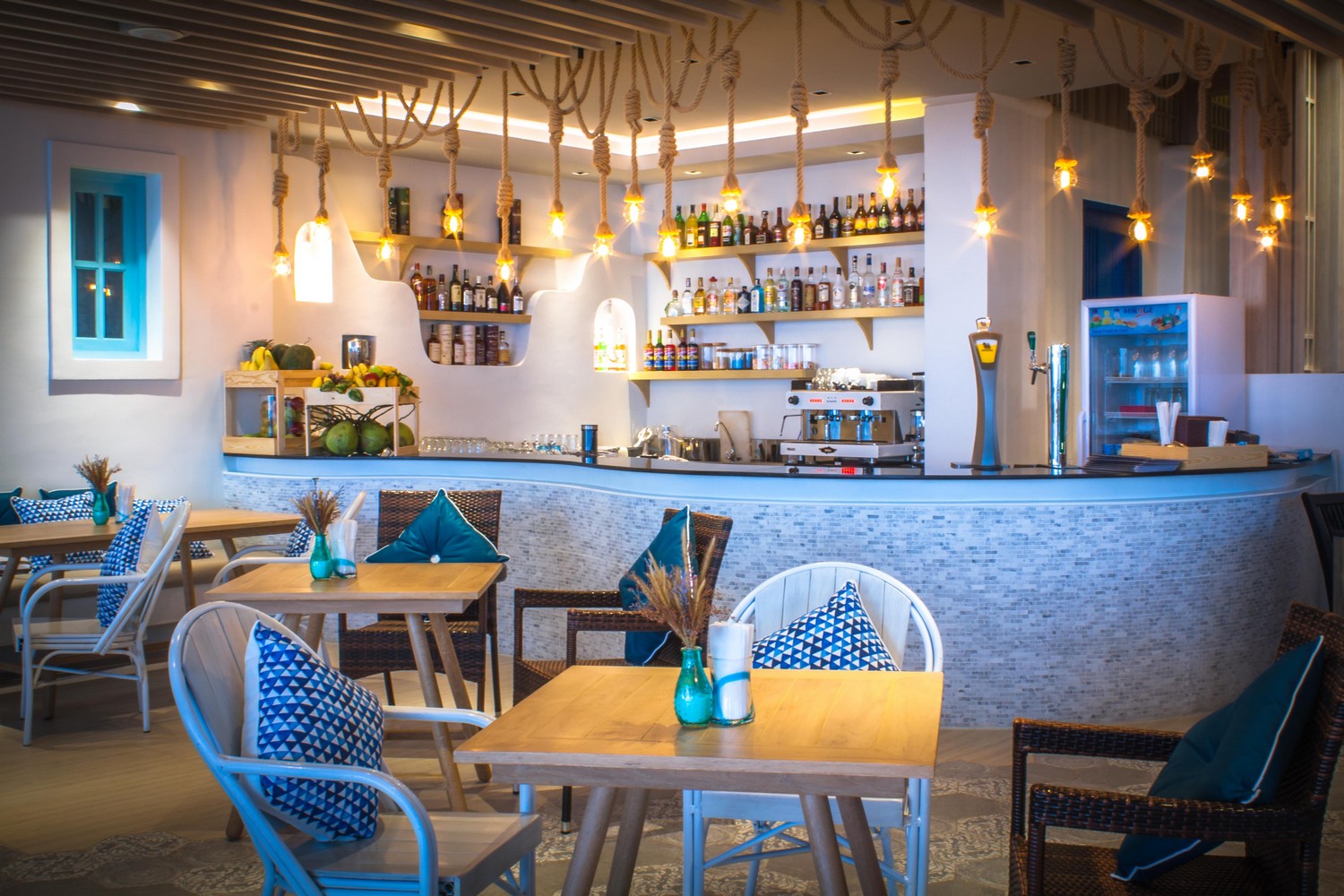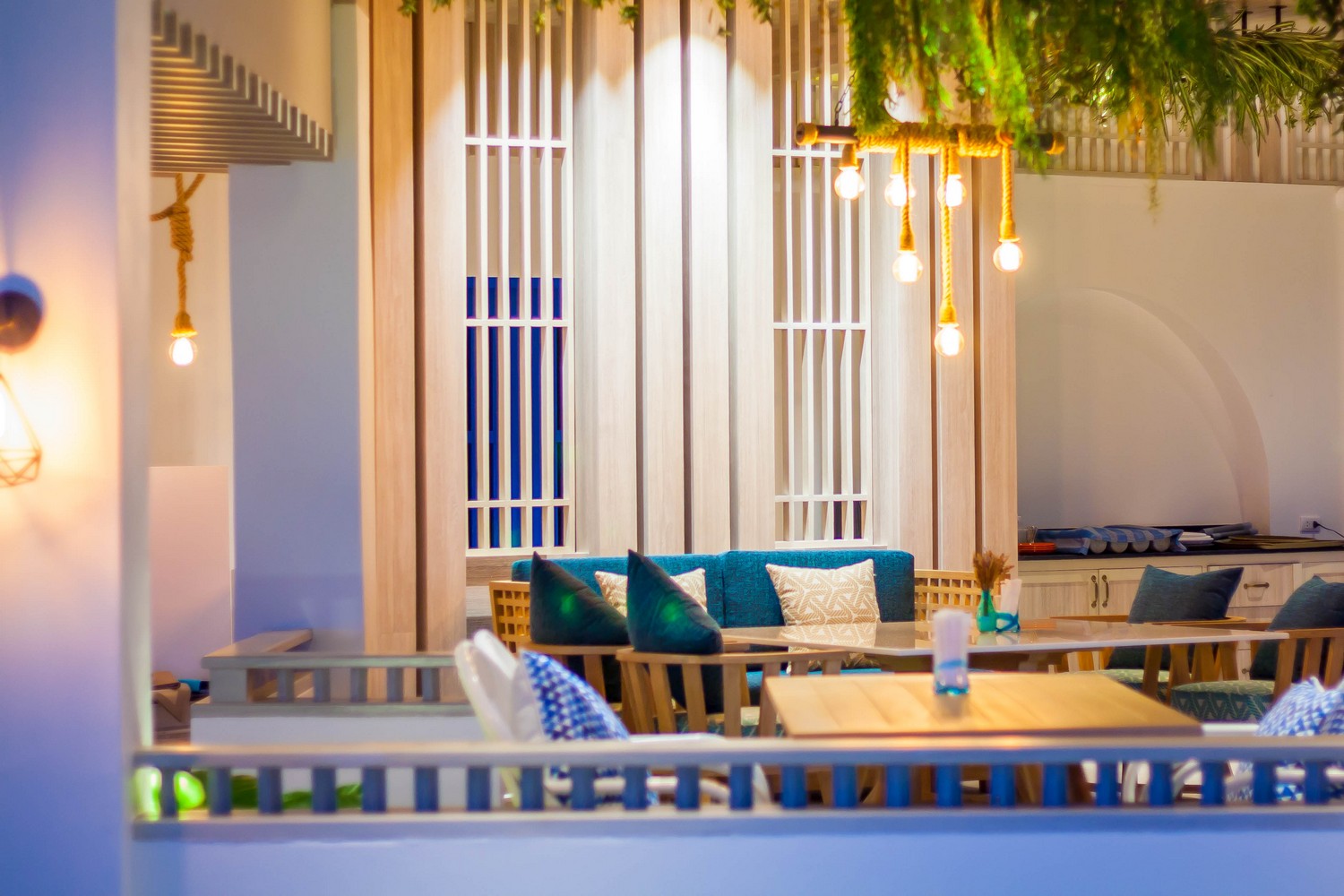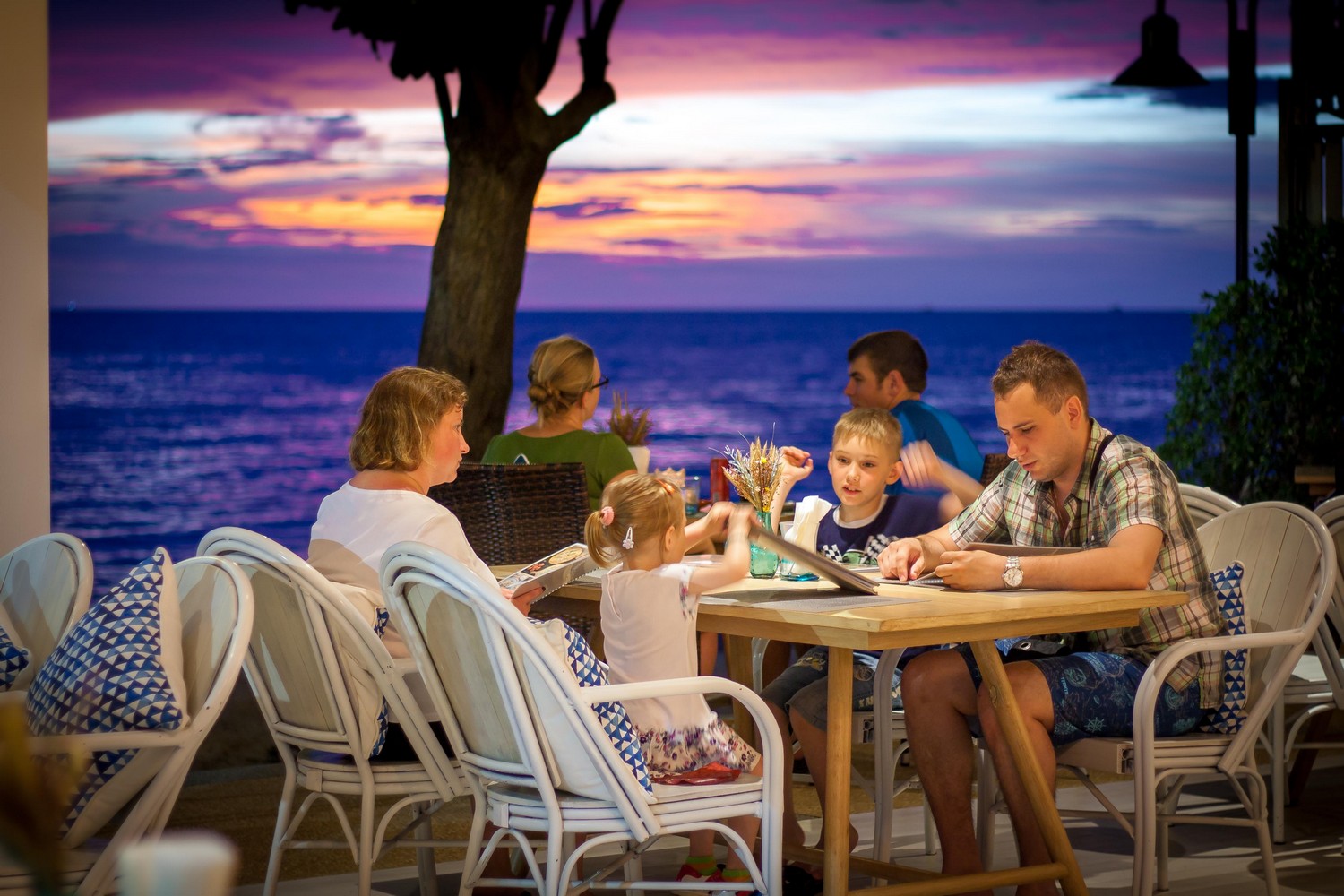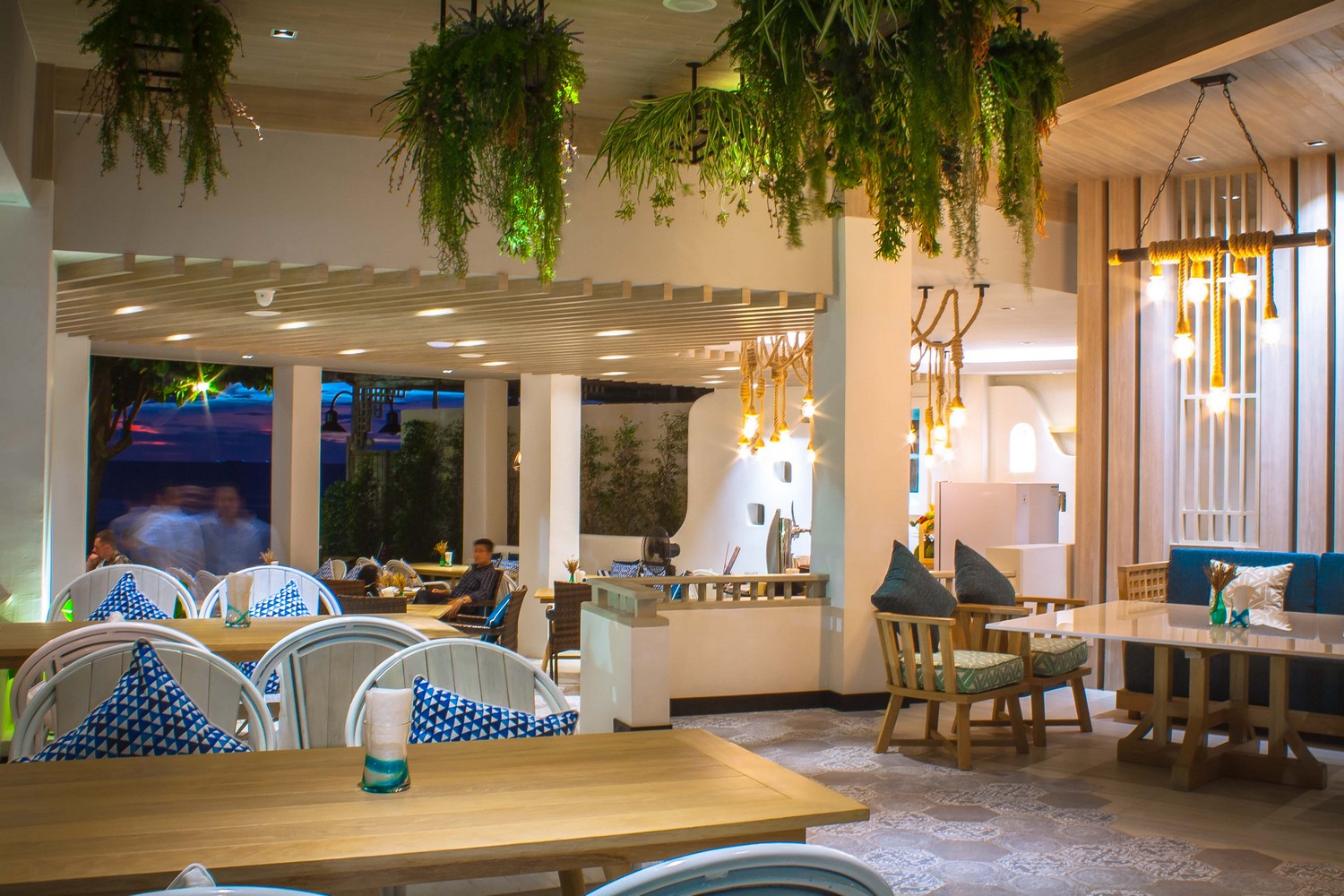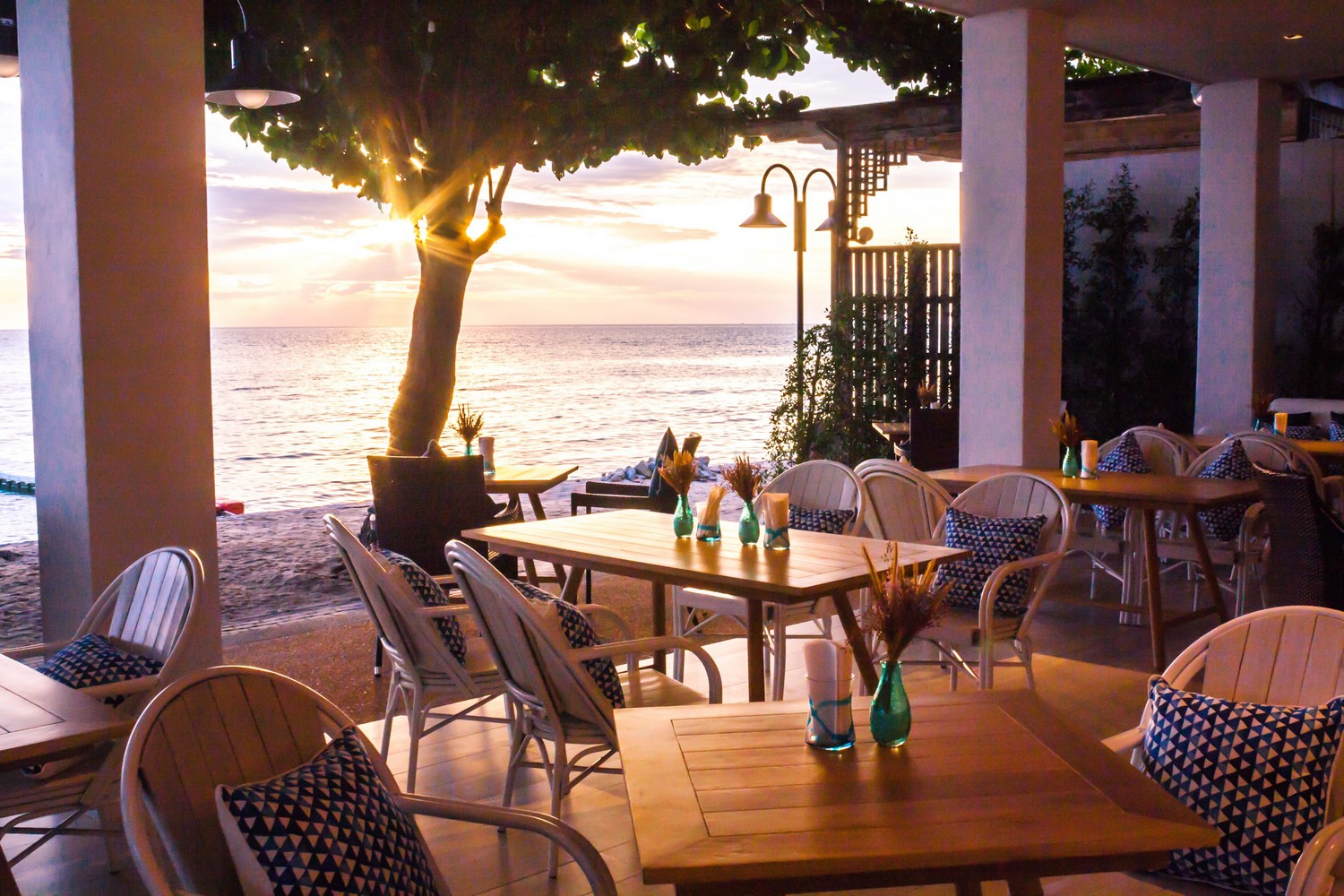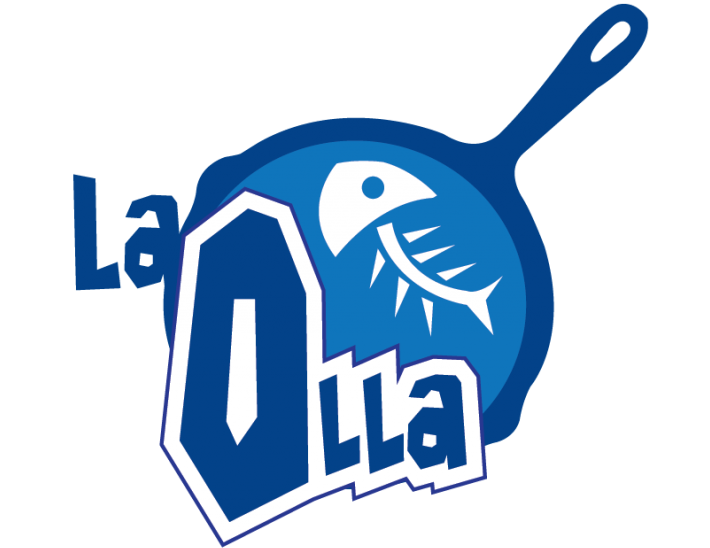 La Olla
The heart of the hotel, " La Olla " stunning views and relaxed open air ambience for delicious outdoor lunch, intimate dinner or relaxing cocktail with a view.
Let's your heart skip beat with its breath taking view as you relaxed open air ambience or delicious outdoor lunch, intimate dinner of our Thai, European and special homemade Spanish dishes. Relaxing cocktail in a tropical list.
Service Hours: 09.00 Hrs.- 23.00 Hrs.